Extensive Stain and Finish Options
When it comes to furniture wood finishes, our options at Northland are endless. We can match paint colors and wood finishes as well as a wide variety of hardware. Our durable hardware selections provide unparalleled flexibility for our customers and can fit any style.
We have been successfully designing products that offer style and functionality at affordable prices for decades. Regardless of your design decisions, we are confident we can meet your needs and exceed your expectations.
W100 (White)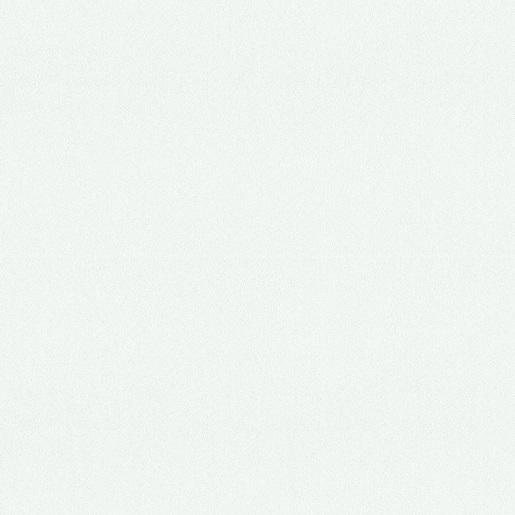 W300 (White)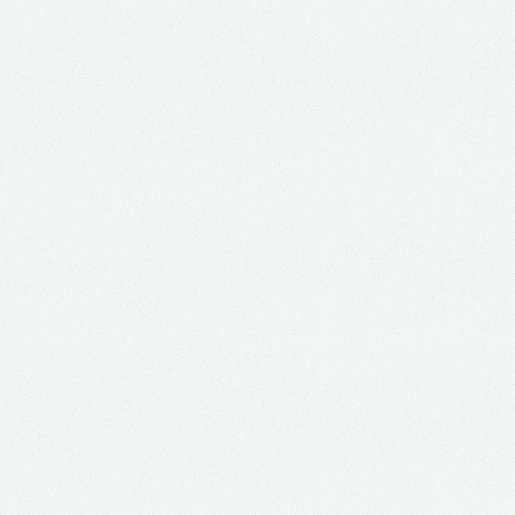 BLK 100 (Black)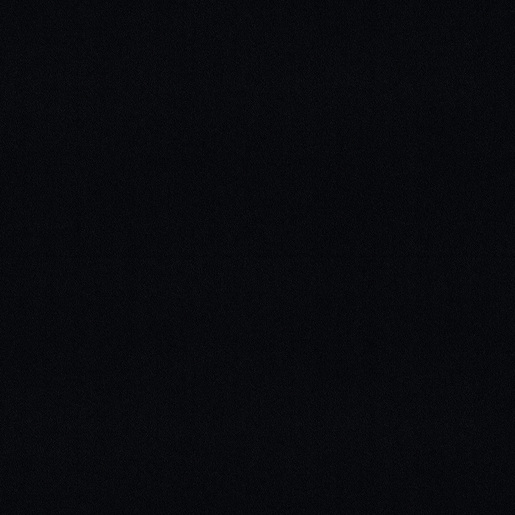 WF270 (Cabinet Maple)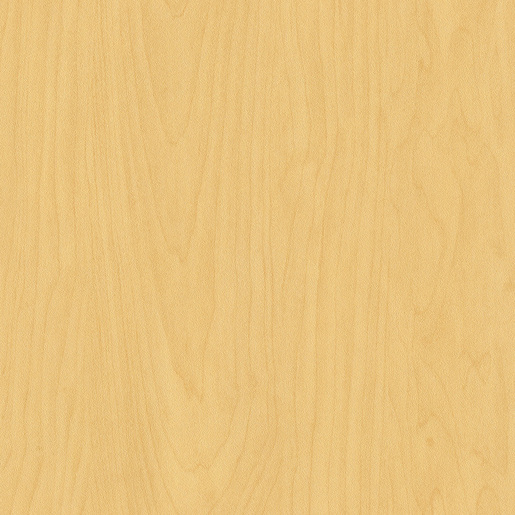 SF213 (Fog Grey)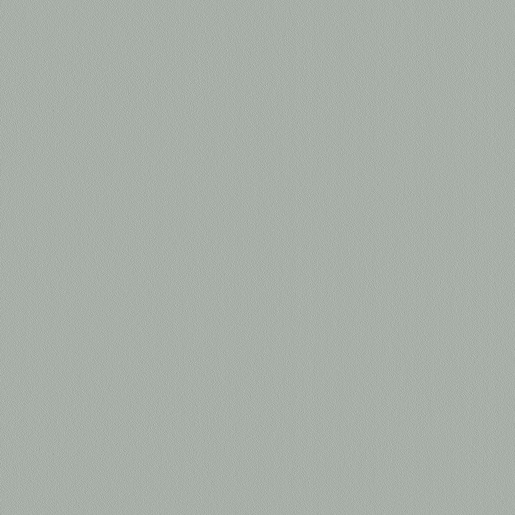 SF208 (Folkstone Grey)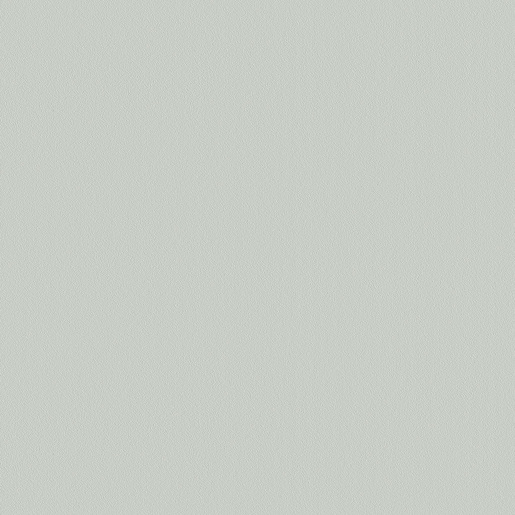 WF275 (Hardrock Maple)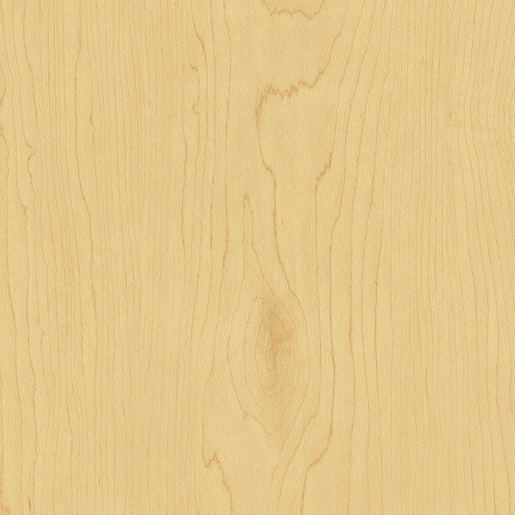 WF229 (Merit Maple)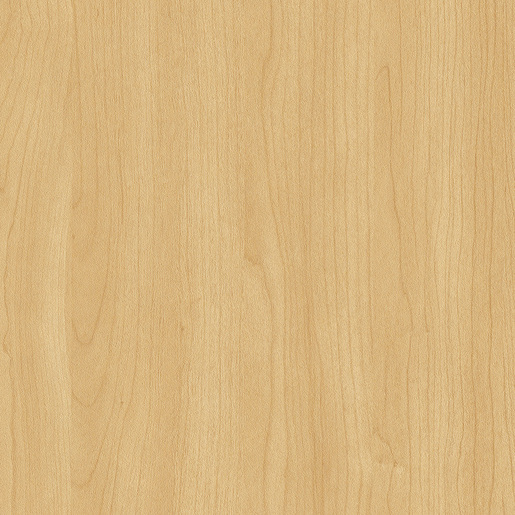 AF232 (Natural Linen)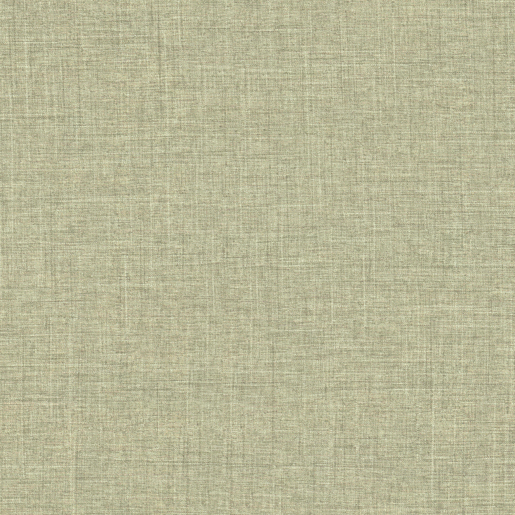 SF204 (Opal)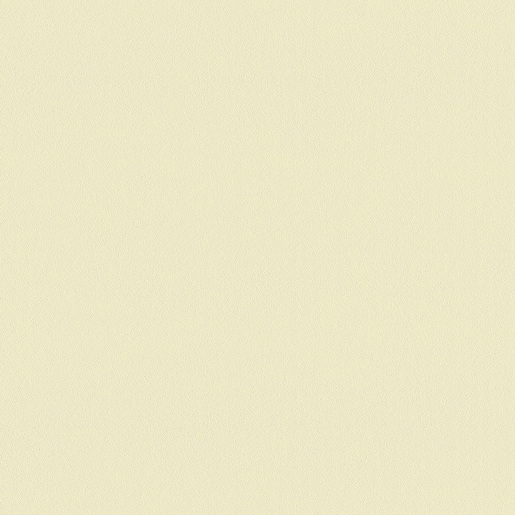 SF210 (Antique White)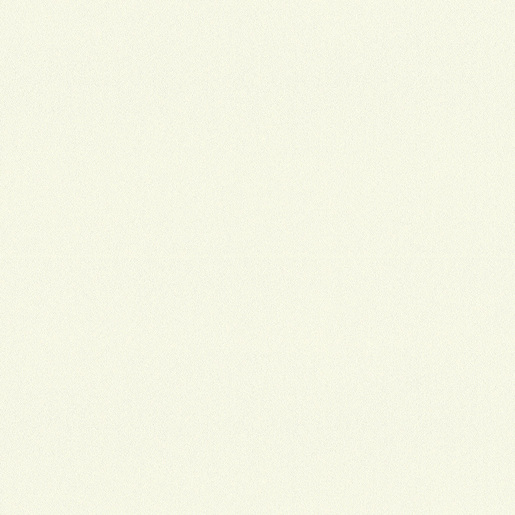 WF394 (Arctic Groovz)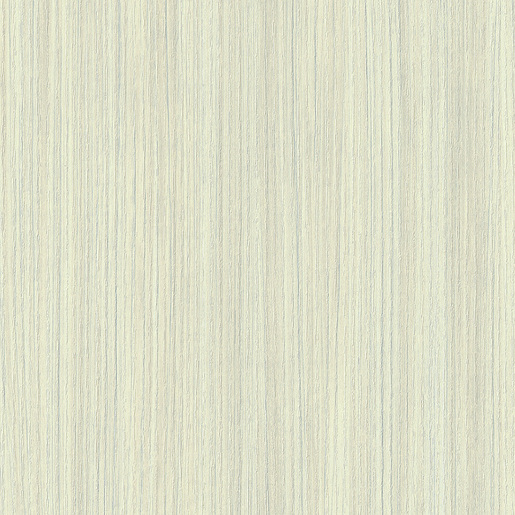 WF101 (Autumn Glow)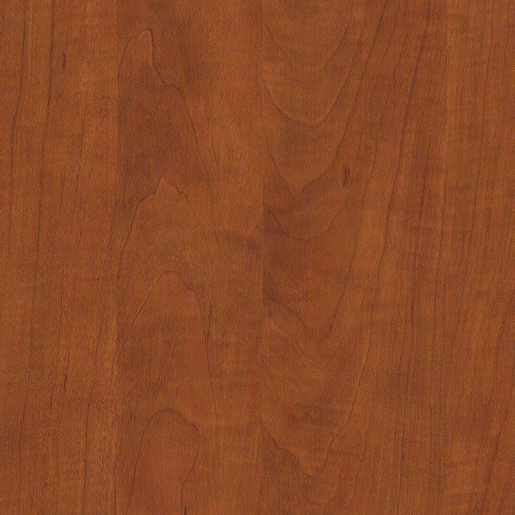 WF393 (Concrete Groovz)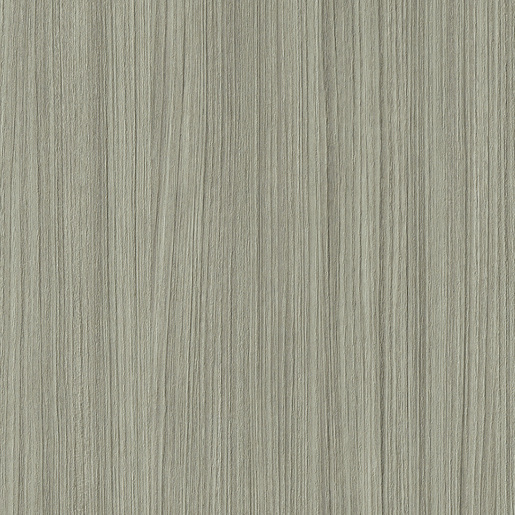 W919 (Cotton White)


WF100 (Desert Glow)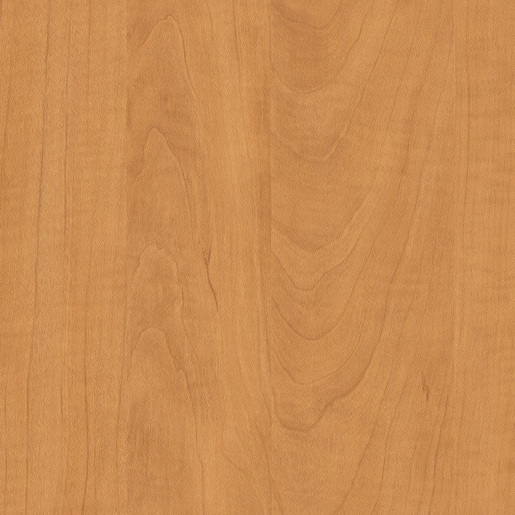 WF392 (Licorice Groovz)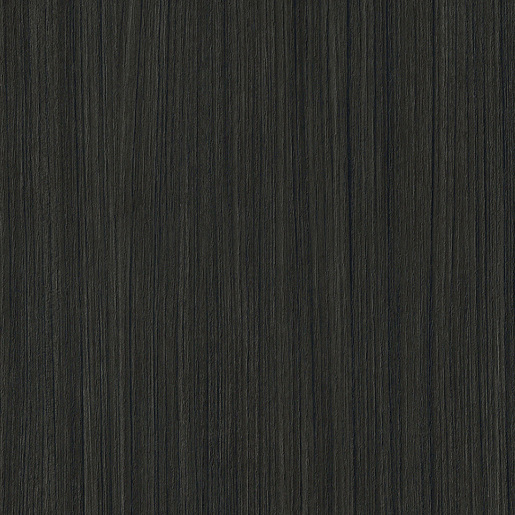 WF467 (Pelee Island Pear)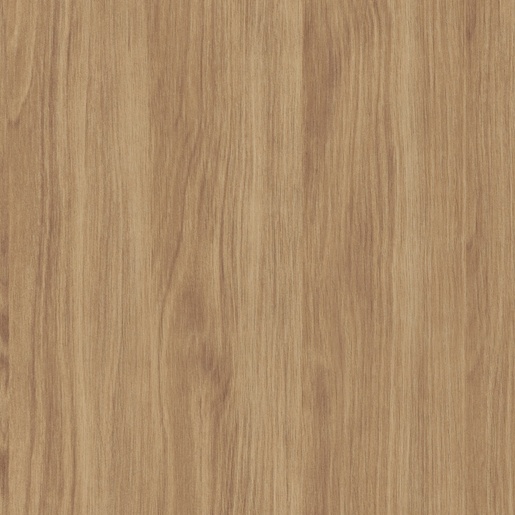 WF466 (Rogue Valley Pear)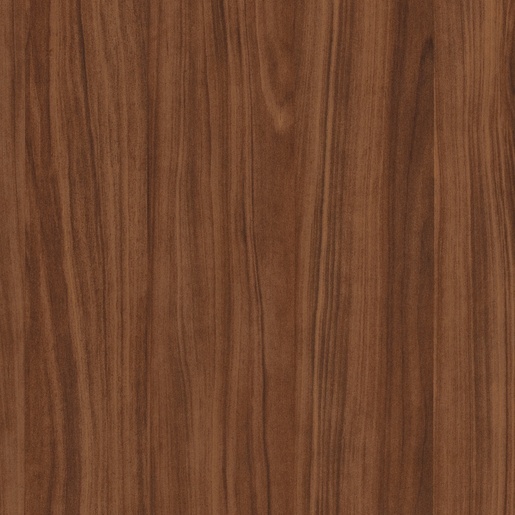 WF228 (Sable Glow)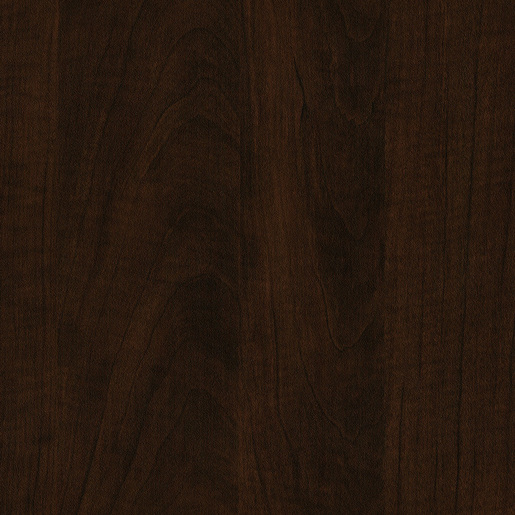 SF100 (Victorian White)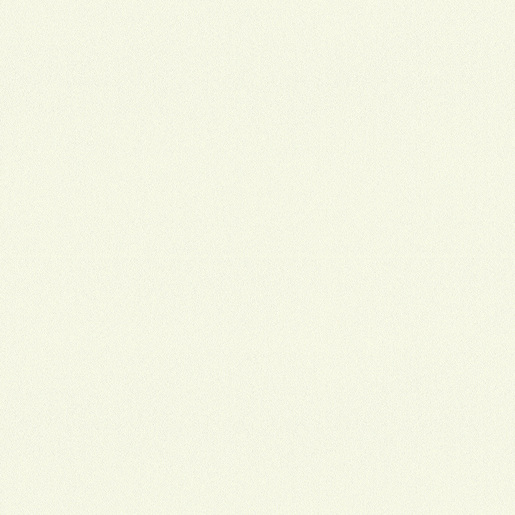 W920 (Vogue White) SF255 (Willow)


WF340 (Aria)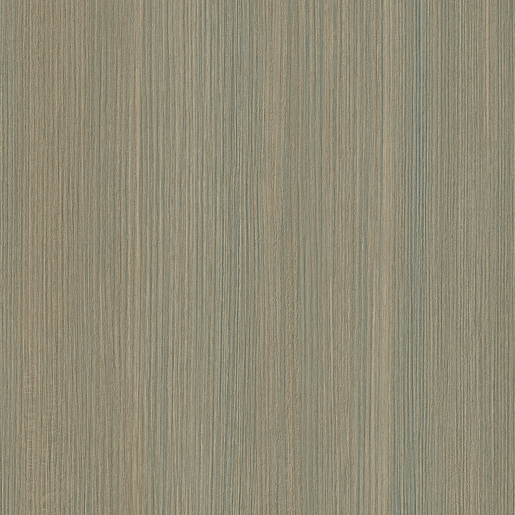 WF220 (Brazilian Walnut)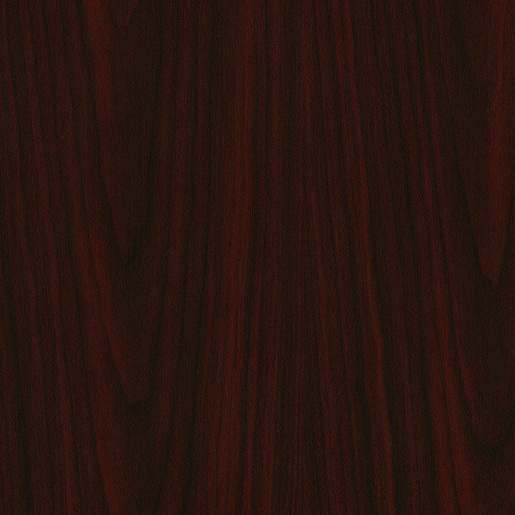 SF237 (Charcoal)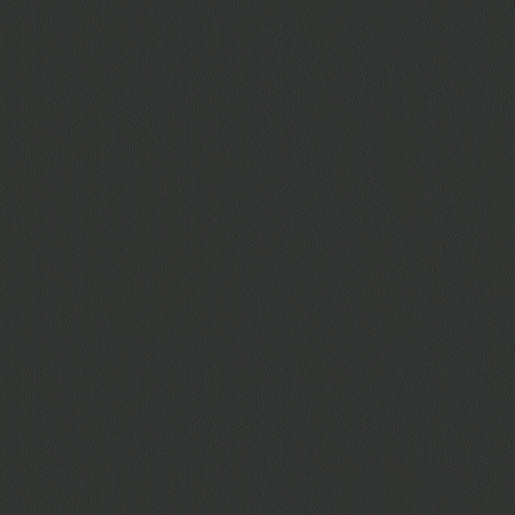 WF375 (Diva)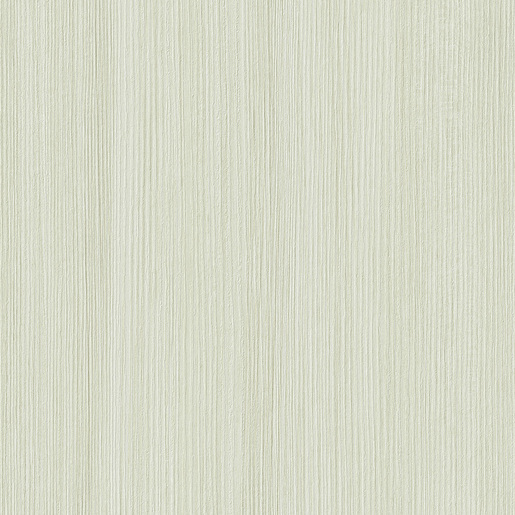 SF233 (Fossil)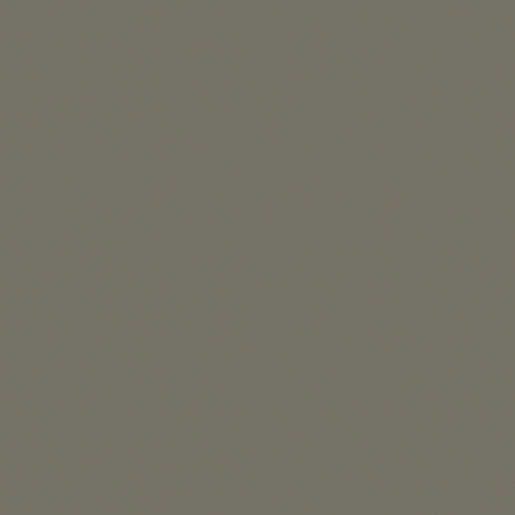 AF200 (Pewter Frost)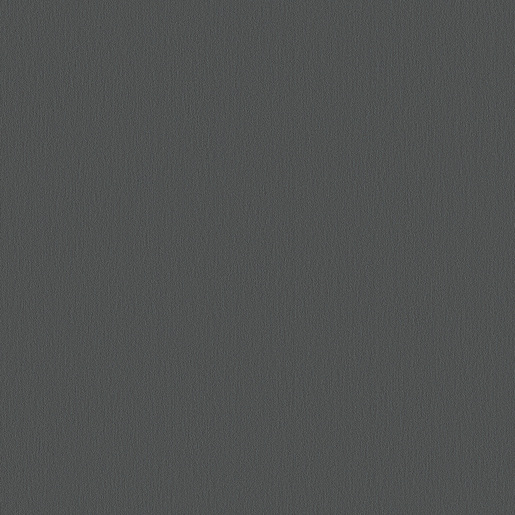 AF209 (Shadow Frost)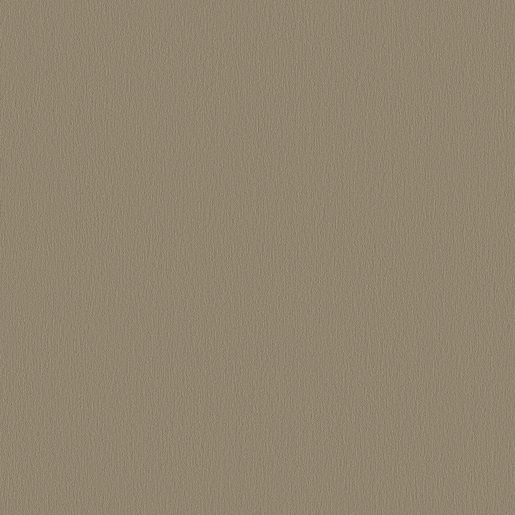 AF210 (Silver Frost)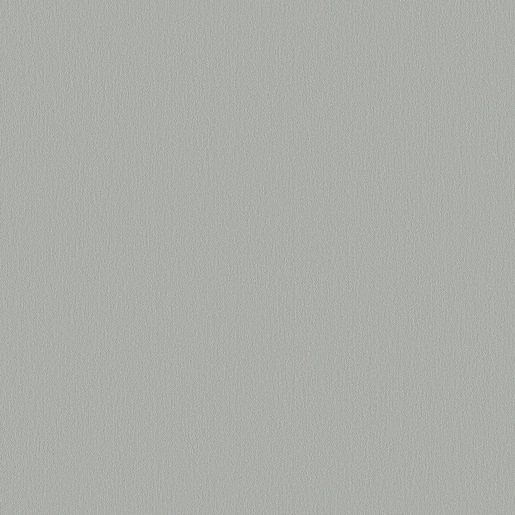 WF341 (Soprano)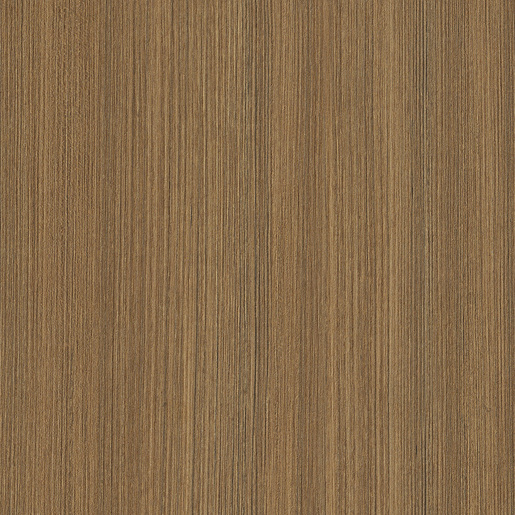 SF239 (Storm)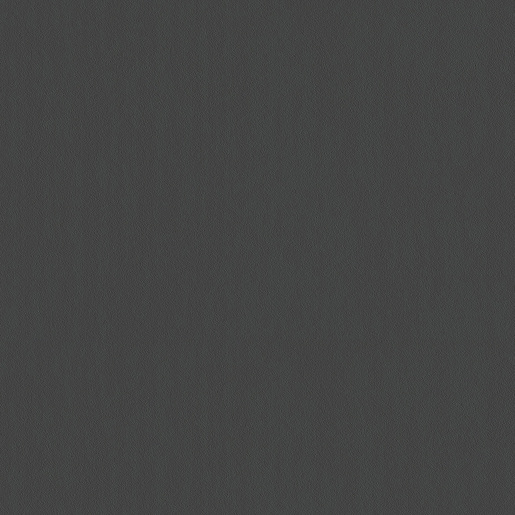 WF310 (Talas Cherry)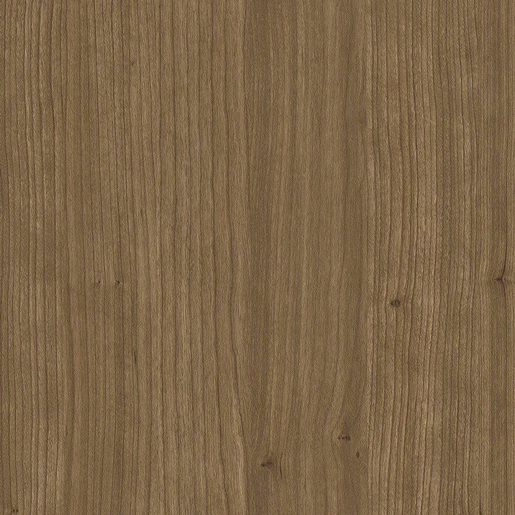 WF263 (Walnum Amati)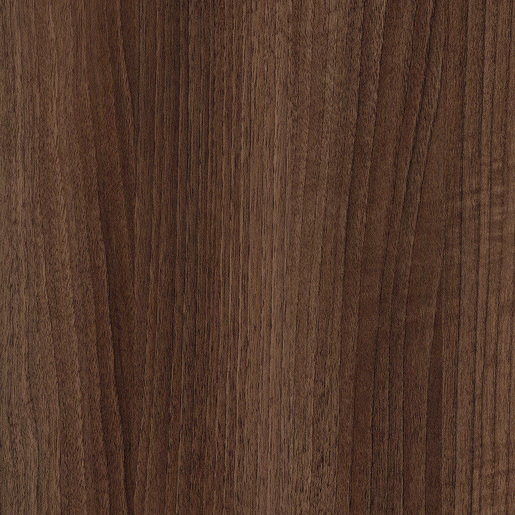 WF236 (Ankara Cherry)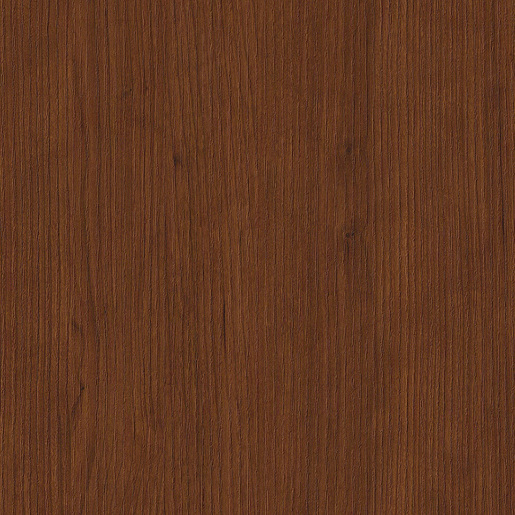 SF232 (Ashen)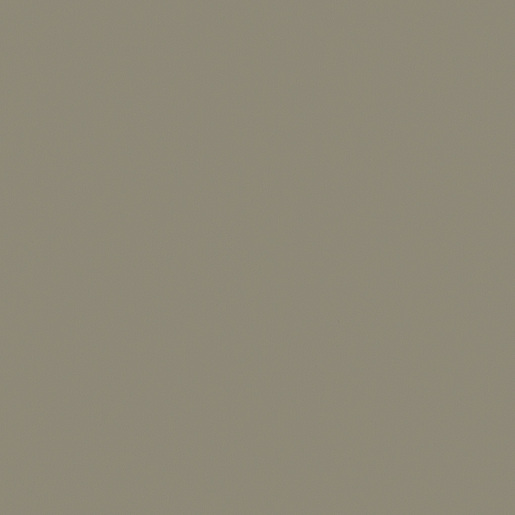 WF121 (Burma Cherry)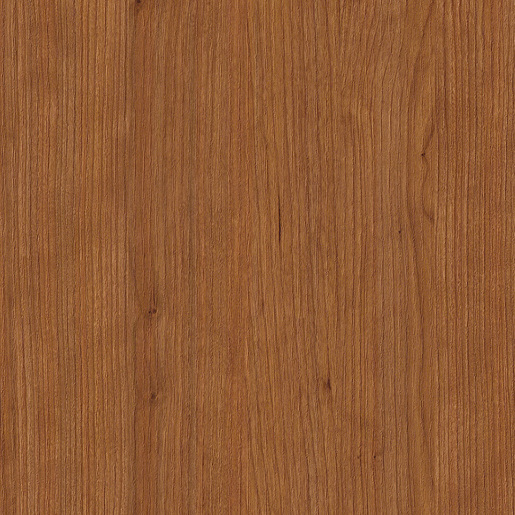 SF251 (Celadon)


WF356 (Driftwood)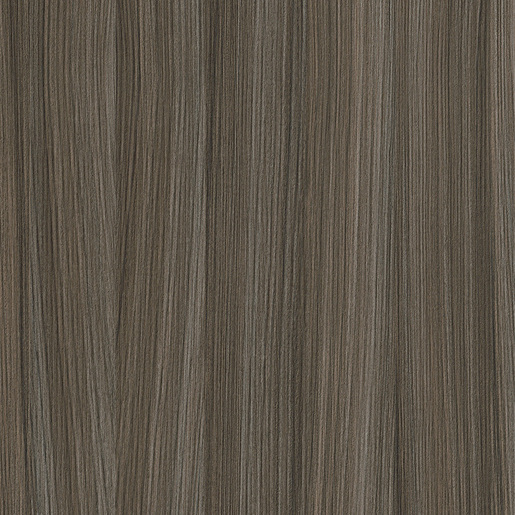 SF250 (Duke)


WF461 (Koosah Pine)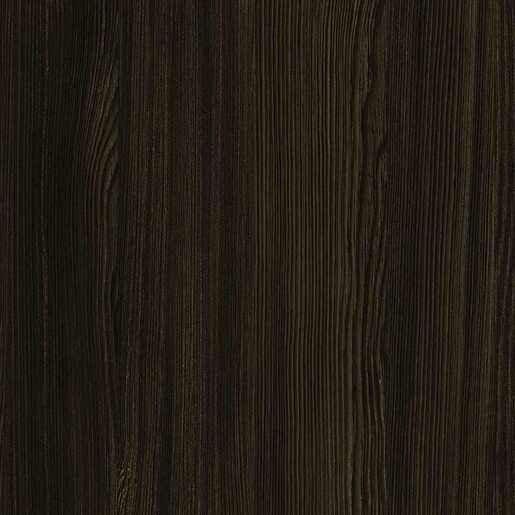 WF208 (Libretti)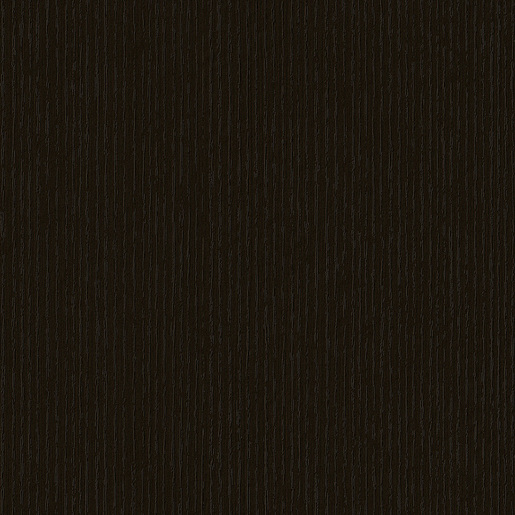 WF368 (Linear Ash)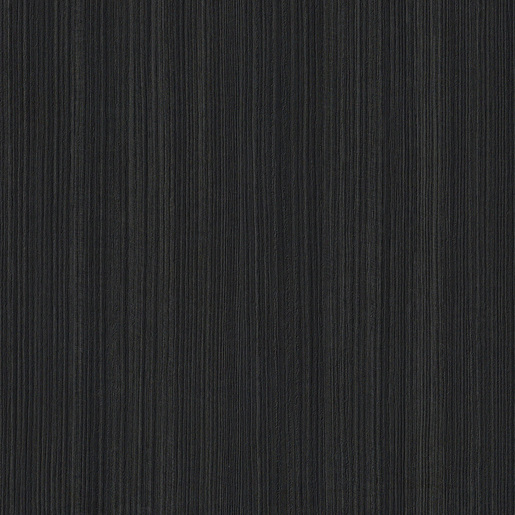 SF256 (Mist) SF247 (Mysterious)


WF301 (Noce Vettore)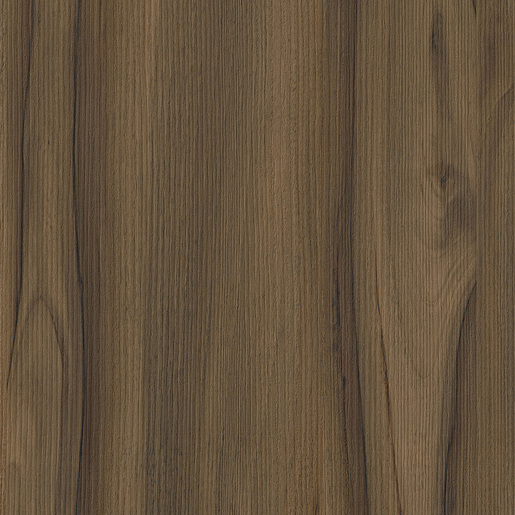 WF377 (Pewter Pine)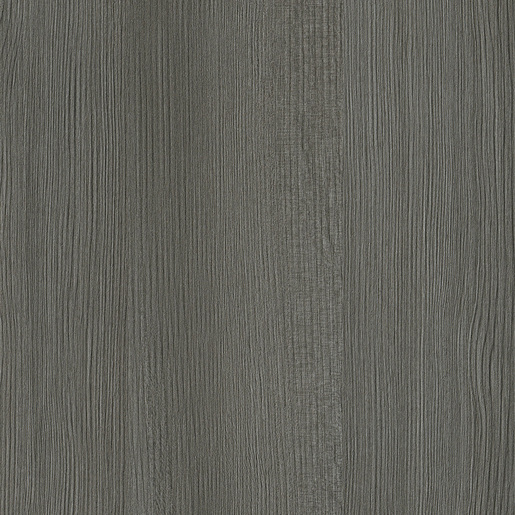 WF344 (Queenston Oak)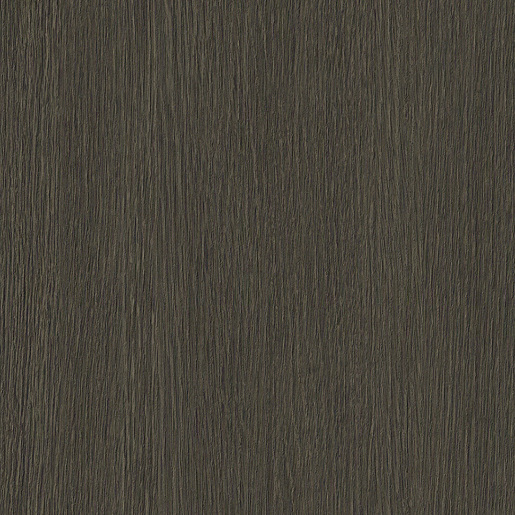 SF258 (Roja) WF357 (Sandalwood)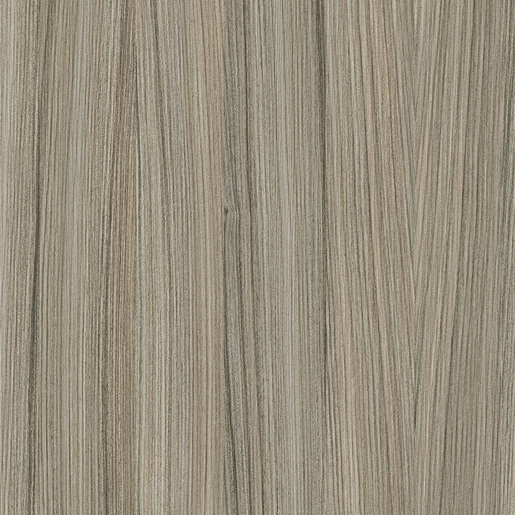 WF203 (Seria)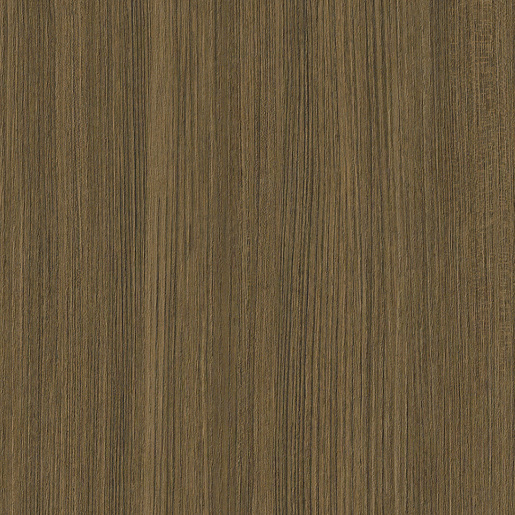 SF230 (Sienna)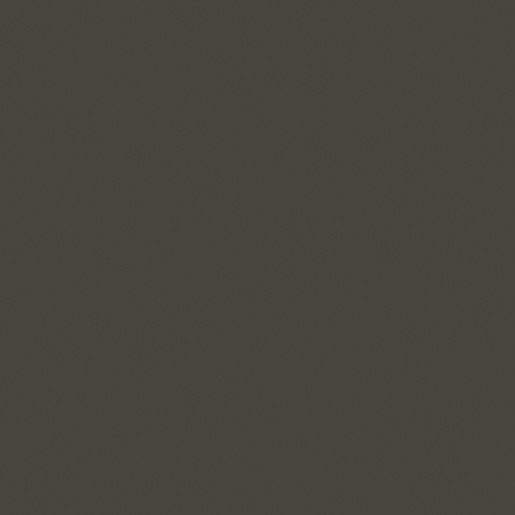 WF397 (Stromboli)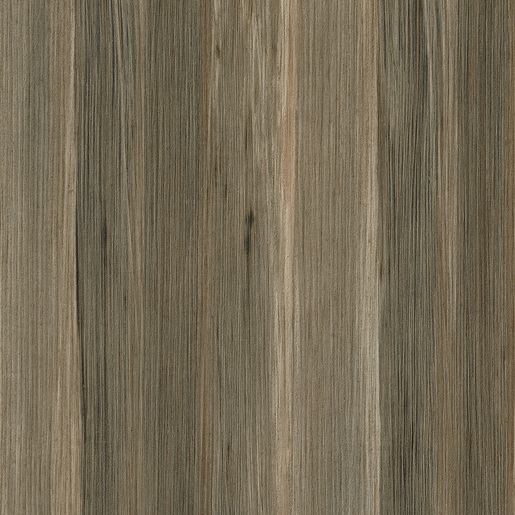 SF257 (Verde) WF202 (Verismo)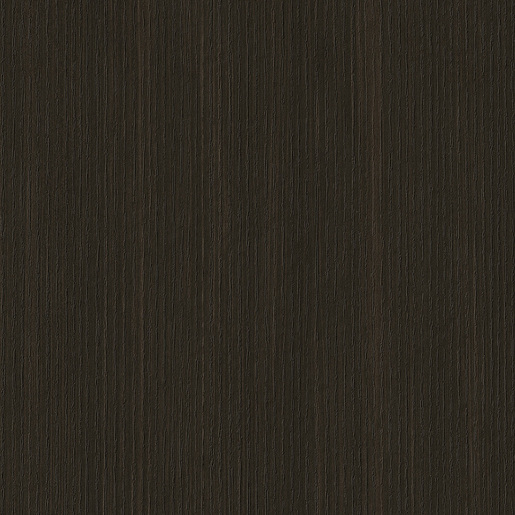 WF226 (Zambukka)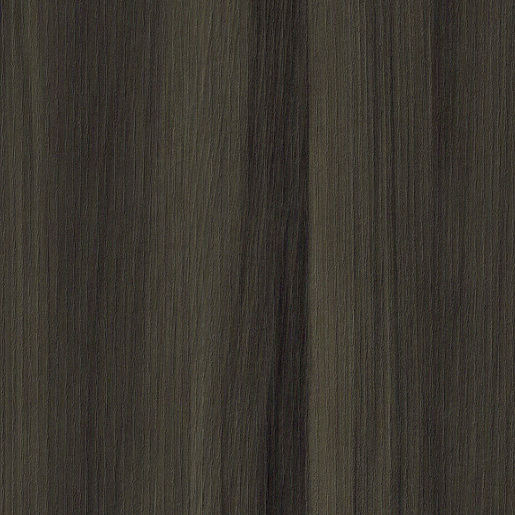 WF459 (Abiqua Pine)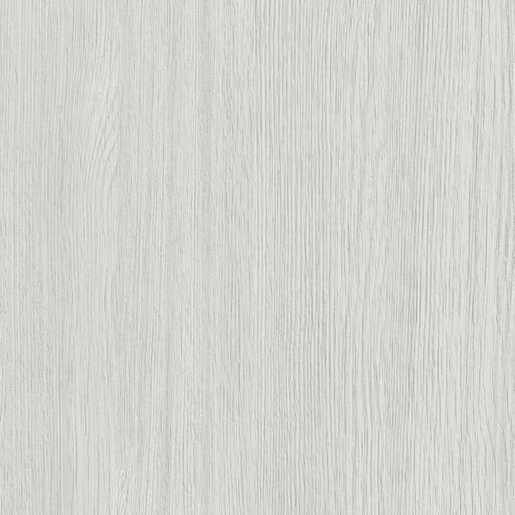 SF253 (Adobe)


WF460 (Benham Pine)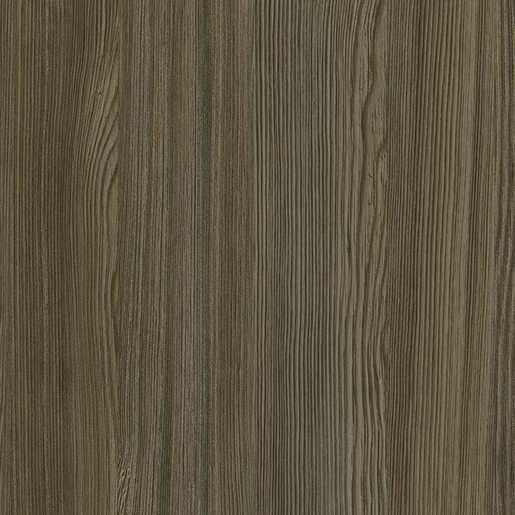 WF450 (Bergen Ash)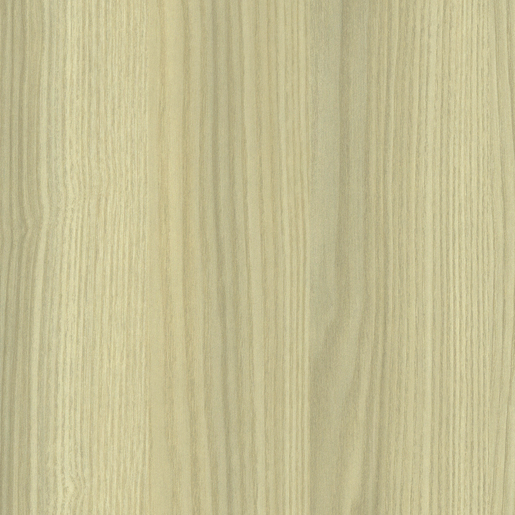 WF457 (Castanho)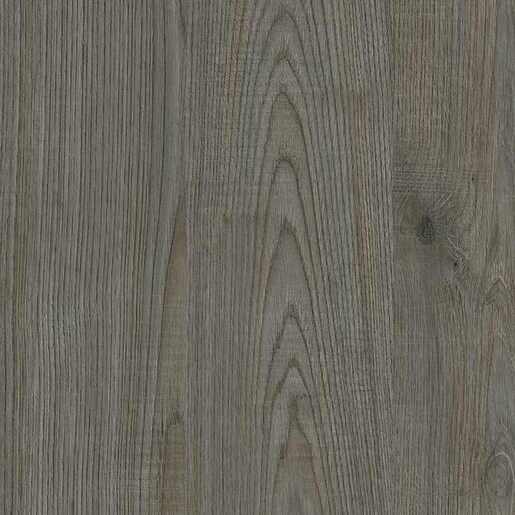 WF442 (Chique)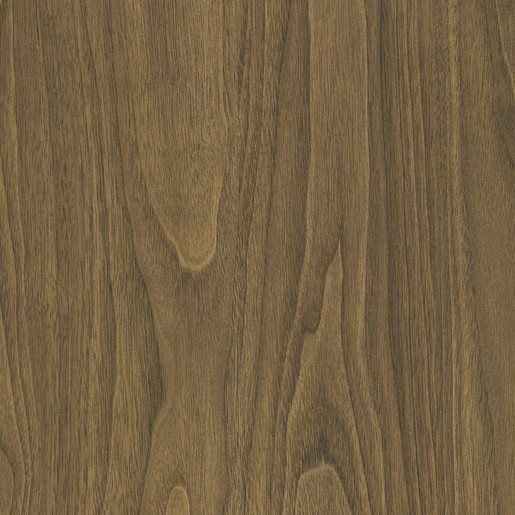 WF456 (Enigma)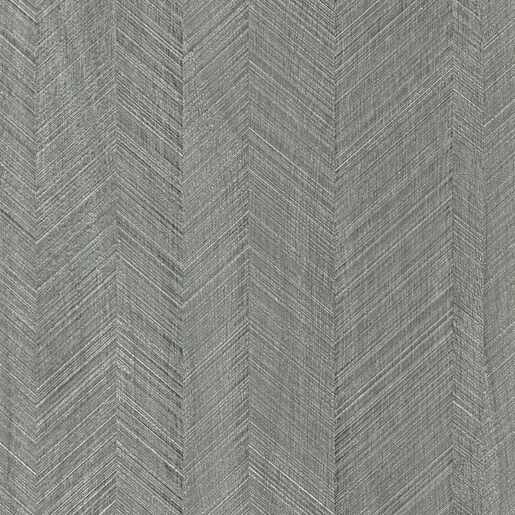 WF452 (Karuna Ash)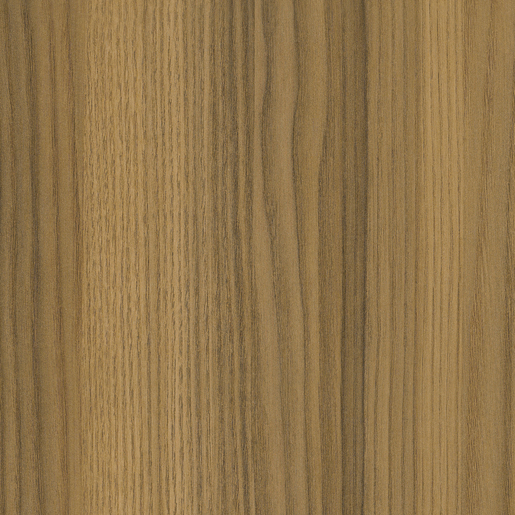 WF443 (Luxent)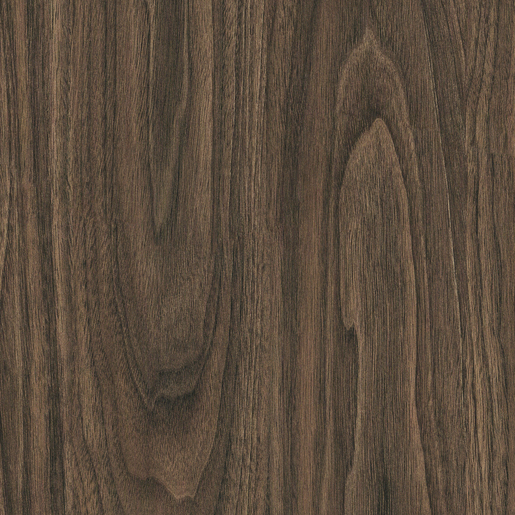 WF468 (Metro)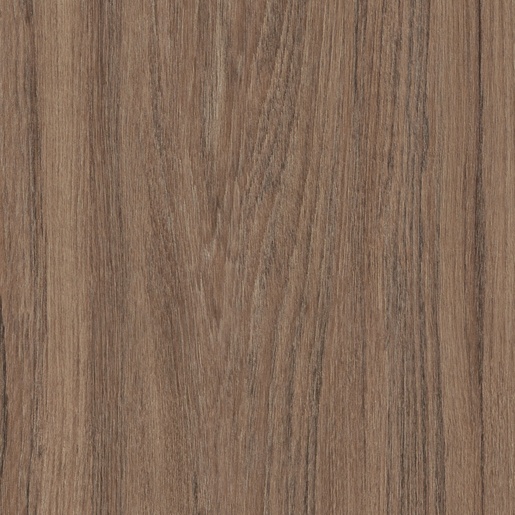 WF451 (Narvik Ash)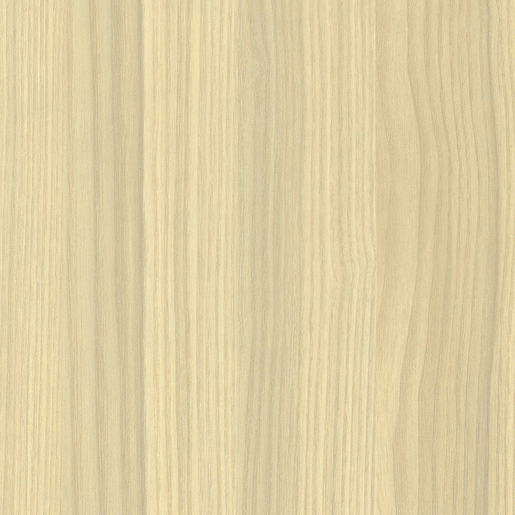 WF458 (Presten Ash)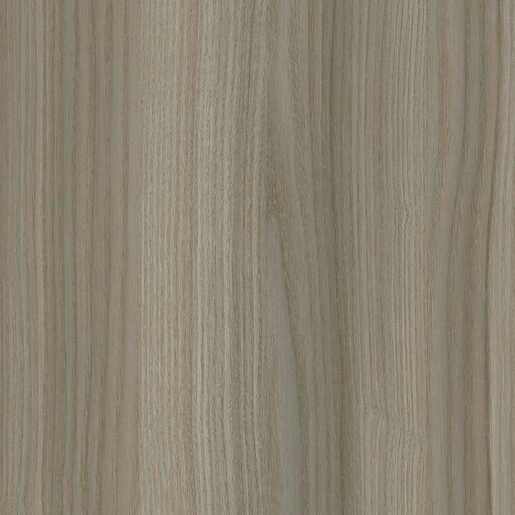 SF252 (Quarry) WF445 (Sahalie Pine)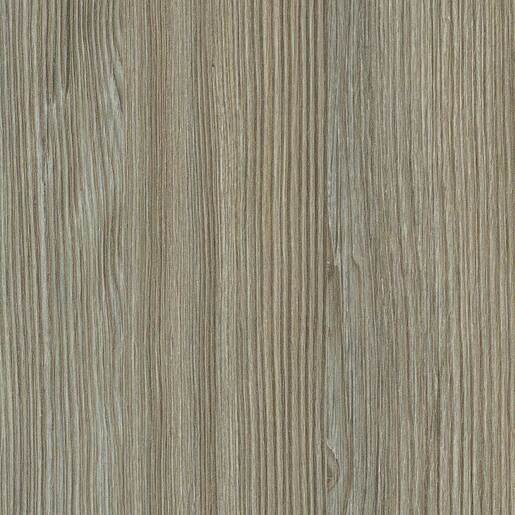 WF449 (Sarek Ash)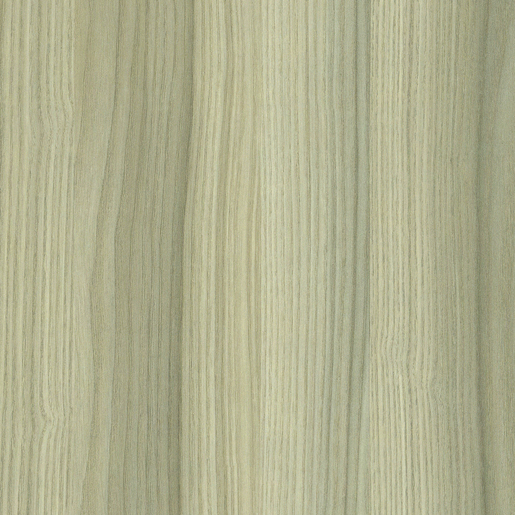 WF448 (Seared Oak)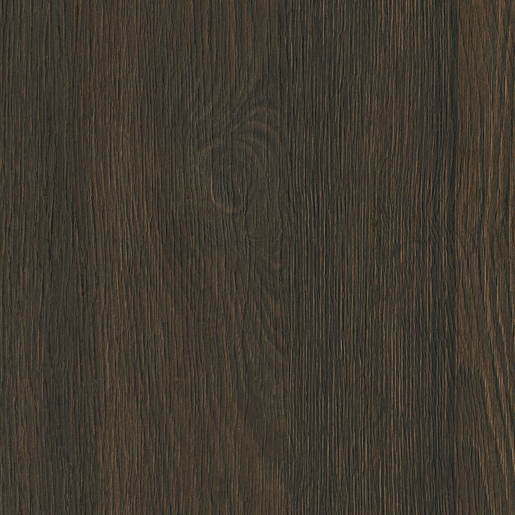 WF447 (Toasted Oak)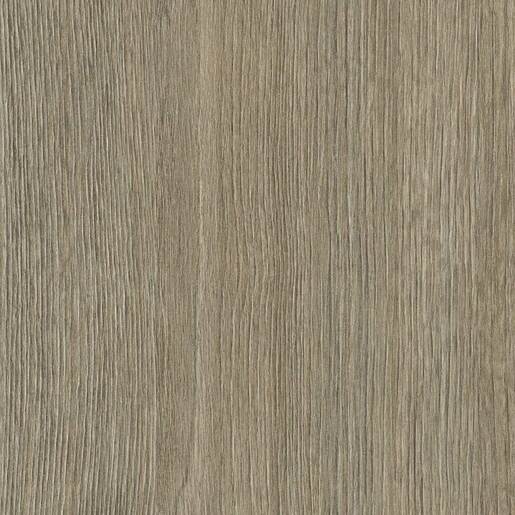 WF444 (Tumalo Pine)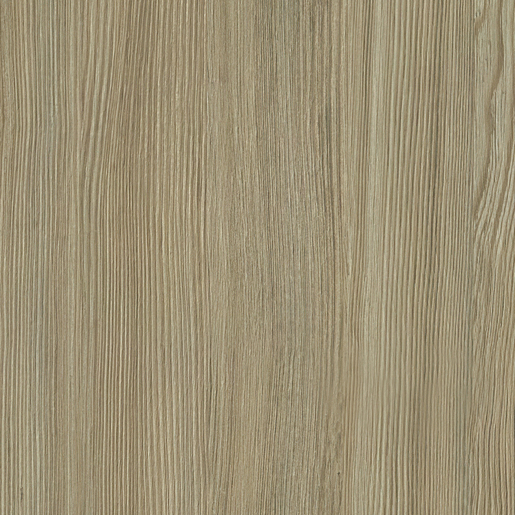 WF464 (Urban)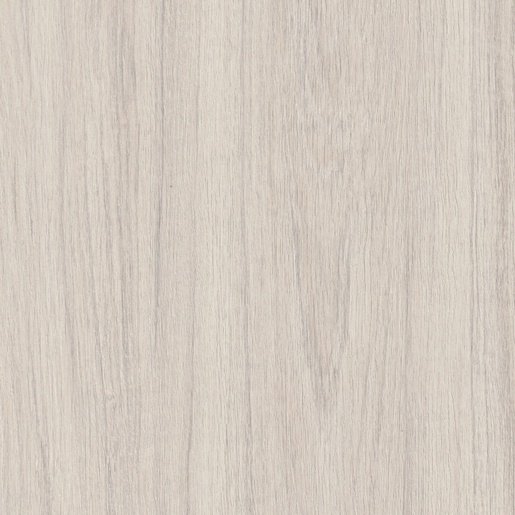 WF462 (Wallowa Pine)